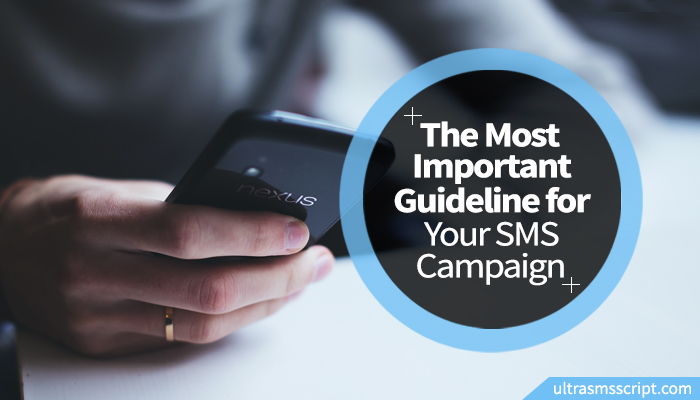 One of the dangers of digging deep into any area of business is getting bored with it. Day-to-day activities can get dangerously dull, and when that happens, professionals sometimes try to spice them up by adding complexity, piling interesting incidentals onto what are routine tasks. Consider the case of the 1997 TBWA Chiat/Day television commercial for Nissan's 300ZX. Go on, watch it if you have 60 seconds to spare. Stop-motion animation. Action figures that recall G.I. Joe and Barbie. David Lee Roth-era Van Halen covering a Kinks single. The spot had everything it needed to stand out, and stand out it did, earning a Cannes Lions International Festival of Creativity award.
Unfortunately, it also garnered a lawsuit from Mattel, and failed to prompt consumers to purchase Nissans, its ostensible purpose. In a 1998 The Wall Street Journal article entitled "For Nissan Motor, Its Recent Crisis Was Fully Made in the U.S.A.," staff reporter Robert Simison laid the blame on American operations in general—and Nissan's marketing in particular—calling the company "the sickest player in the world-wide auto industry."
Therein lies the danger of getting too complex: You run the risk of failing to attend to business essentials.
This is exactly the pitfall that Kalin Kassabov brings up in his recent The Huffington Post article "Why K.I.S.S. May Be the Best Policy for SMS Campaigns." Naturally, he isn't talking about amorous lip smacking, but rather the old aphorism about keeping stuff simple. That might not seem like much of a problem when it comes to an SMS campaign. After all, text messaging is an inherently concise medium; marketers aren't exactly likely to sprawl out into James Joyce levels of obscurity.
But because of its brevity, SMS requires focused thought to achieve the best results. Kassabov draws attention to the importance of keeping your audience clear on your main point, straightforwardly communicating essentials, and actually making the marketing ask of your audience. To boil it down even further, he's arguing that simplicity is the single most important virtue of any SMS campaign.
Wise council, especially given the many ways in which marketing can go wrong. In fact, most companies would likely benefit from boiling their operations down to basics, thoroughly considers what they do and exactly why they do what they do. Here's where the fundamentals of marketing can help. Consider what your customers need and how that need manifests itself as a want.
Think about the various characteristics that define those customers (e.g., age, income level, geographic distribution). Examine what your company does well. Then see how it all fits with your product, its price, its promotion, and its distribution. A coordinated SMS campaign can correctly calibrate your company's efforts, but not if things get too convoluted.
December 20, 2018
When subscribing to text messaging services, you have probably heard about SMS and MMS. This article will educate you by...
Read More
The best way to experience the platform is to take it for a test drive.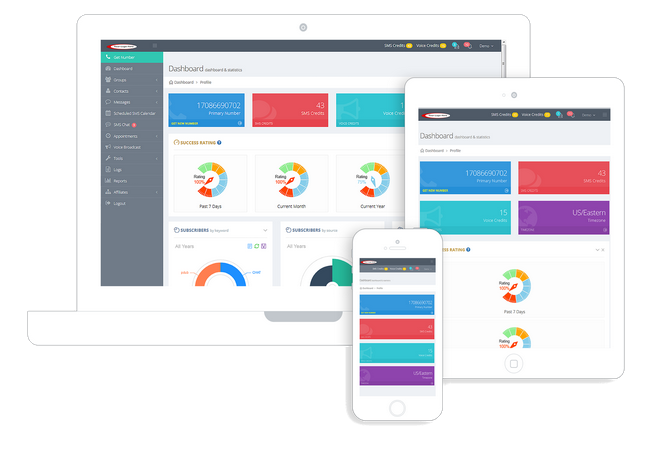 USER PANEL Username & Password: demo
* Contact us for admin panel credentials