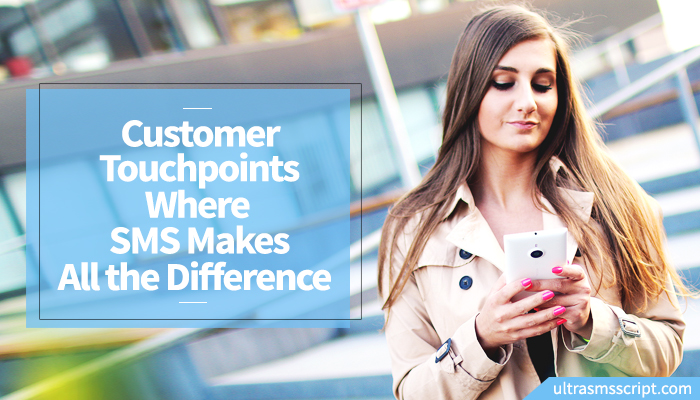 Consumers can sometimes think of commerce as a bloodless enterprise, a disconnected, impersonal process where buyer and seller both chase value without ever pausing to connect with one another in the slightest. But this isn't the case at all. Even the driest transactions feature contact between purchasers and producers—and the way in which that contact takes place matters more than you might think.
Before we get into the niceties of that contact, let's step back and look at commerce from a 50,000-foot view. We've talked about the value chain before, that big list of producers and suppliers that connect to one another like iron links until we end up with a final consumer product. You know, it's any of the stuff that we pick up off of a store's shelves or order from the Internet. Got it? Now zoom in to the point just before someone makes that purchase. Focus on the moment when that individual initially makes contact with the company and note every interaction the person has prior to finalizing the transaction. That teeny tiny section of the value chain is what we call customer touchpoints.
Sounds simple, doesn't it? Yet if you've been in business for any amount of time, you know that it isn't. Customers often interact with your business in unexpected ways, and knowing how and why it happens can make a major difference. Writing for Harvard Business Review, frog design's Adam Richardson points out that touchpoints tend to cluster around four areas: products (whatever you're selling, which includes services or information); interactions (basically anytime a customer communicates with the business); messages (think advertising and PR); and settings (places where customers bump into the product in the wild, so to speak).
However, Forbes' Micah Solomon has rightly noted that "customers refuse to experience their time with your company, their 'customer journey,' like a string of equally weighted touchpoints to be dutifully tallied up. Instead, customers tell themselves a story. They do this while their experience is taking place and, even more importantly, after it's over." In other words, branding—the art of managing impressions of your company—is inextricably intertwined with customer touchpoints. It isn't a disconnected process in the least.
And that's where SMS comes into play.
Over at Smart Insights, Victoria Dadson of Textlocal breaks down the customer-friendly ways in which SMS marketing can interface with a hypothetical set of customer touchpoints. Imagine that potential clients see something intriguing in the messages space. A quick text to a provided code can have them retrieving promotional material that they can leisurely review at a later time. Want them to have easy access to official interactions, such as questions about product specs, purchasing plans, or feedback? Ping them with an option to opt in to various communications options. Even products themselves can be integrated with SMS functionality depending on their specifics. Does that make you wonder which are the customer touchpoints where SMS makes all the difference? The answer is easy: All of them!
December 20, 2018
When subscribing to text messaging services, you have probably heard about SMS and MMS. This article will educate you by...
Read More
The best way to experience the platform is to take it for a test drive.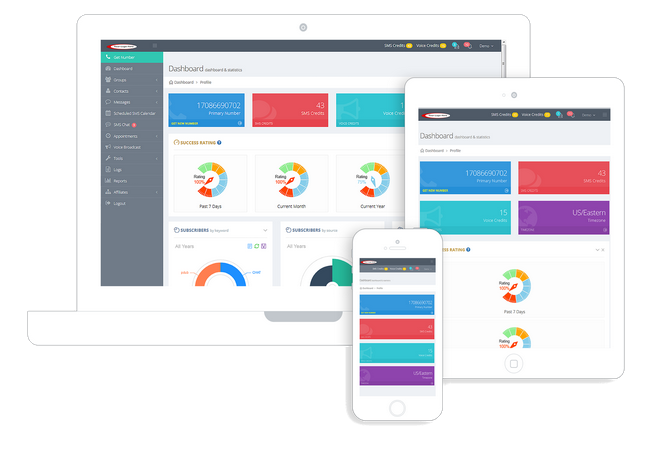 USER PANEL Username & Password: demo
* Contact us for admin panel credentials