We now have a kiosk builder for those who wish to build loyalty kiosks and display those in the stores. The digital loyalty kiosk is a new cutting edge tool that lets you create an easy to use digital kiosk display. A digital kiosk provides your on-site customers with a user friendly and engaging display – letting them join a mobile club, check-in to a loyalty program, and check their current status. Completely customize every aspect of the kiosk display using our kiosk builder.
Kiosk Builder
The loyalty kiosk is a stand alone tool that is easy to create, deploy and can be fully customized for any business. Eliminate the need for customers to carry paper or plastic punch cards which are often lost, misplaced, or forgotten. Customers can now easily check-in to a loyalty program directly through the digital kiosk by inputting their mobile number. Our kiosk ties into our current SMS loyalty program feature, and once the kiosk is created, it will look great displayed on a 7-10 inch tablet display.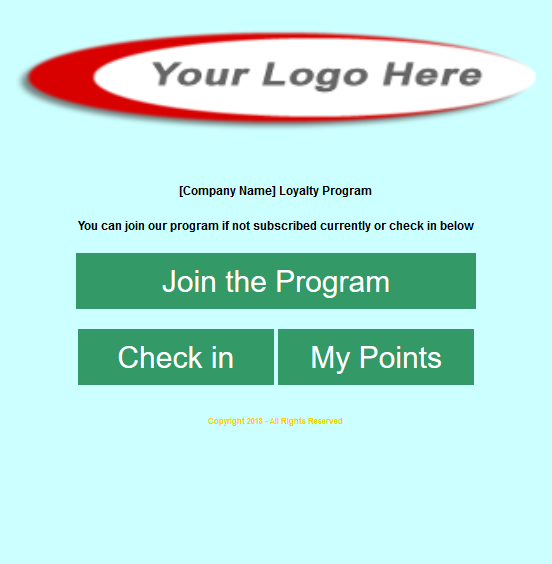 More Features
UltraSMSScript offers a very comprehensive set of powerful features, all incorporated with an easy-to-use web-based UI.