We offer world class support and customization services to both our new white label service providers who use our software to launch their own SMS Marketing service, and businesses, small and large who use our software to create and manage their own text marketing campaigns. We understand that many of you will have pre-sale questions that may arise or were not answered in our FAQ section and just want a better understanding of how things work. We're always happy to assist in any questions you have before you decide to purchase our software.
We're also here to help with any post-sale issues that may arise or questions you may have about the software once you get in and really start using it. Every situation is a bit different and there may be situations that come up that need clarification or help with.
We also offer customization services should you want to add or tweak something to better fit your needs. Whether that be additional features you would like added or even different design elements giving the UI a new look, we can help that. Our development team has ample experience with web design and backend core development, so virtually anything you need added that fits within the framework of our platform can be accomplished. Please contact us through our contact form on this website and let us know specifically what it is you want done and we will get back to you with any further questions or recommendations we have.
The best way to experience the platform is to take it for a test drive.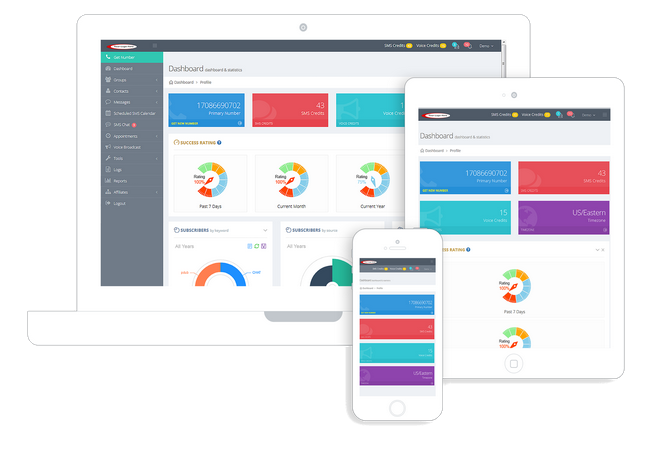 USER PANEL Username & Password: demo
* Contact us for admin panel credentials