Yes.
We offer a FREE installation service on all 1st time purchases and upgrades. Installation procedures are usually carried out within 24 – 48 hours of the purchase. However, this can be delayed a bit if the purchase falls on a weekend and how back-logged we are at the time. We require full cPanel access to install the script, since we also have to install the database and the required cron jobs.
If you are an existing Level 1 or 2 client and changing web hosts or moving servers and want us to install this again, we charge for this. You can purchase our installation service here:


Posted in: Installation
The best way to experience the platform is to take it for a test drive.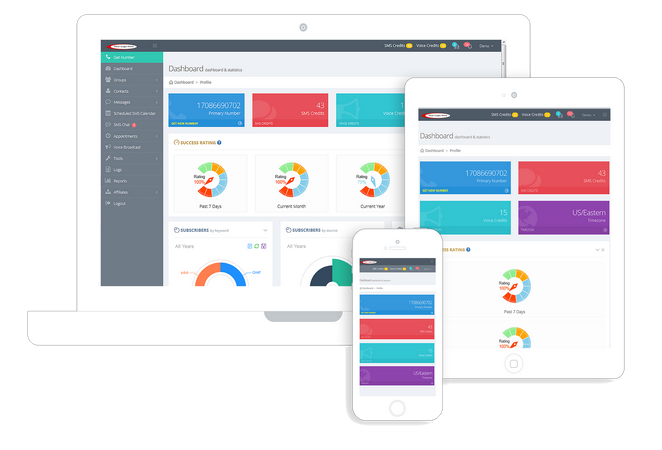 USER PANEL Username & Password: demo
* Contact us for admin panel credentials