Yes.
We are aware users prefer individuality and to make a website their own. Customers are permitted to customize the script as they see fit visually. If you purchase the encoded version of the script, any back-end core development you need done, we provide customization services. To find out more, please use the "Contact Us" link to the left.
If you purchase the 100% source code of the script, you can customize any aspect of the script as you wish. You will have all the source code of the script so you can expand upon it or customize it however you wish.
Posted in: Customization
The best way to experience the platform is to take it for a test drive.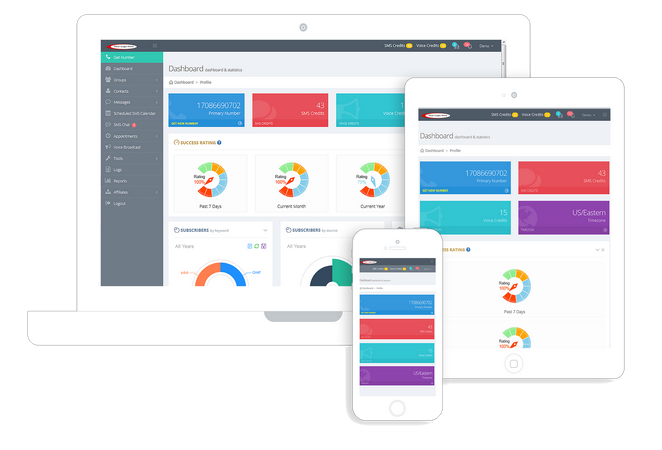 USER PANEL Username & Password: demo
* Contact us for admin panel credentials