Yes, you can add any SMS gateway you want as long as they provide an API. If you want to add that gateway yourself, and have the technical knowledge to do so, then you must purchase our Level 4 open source version as the script will require some customization.
If you want us to do that for you, we can do that as we provide customization services. See here for more info
Posted in: Customization
The best way to experience the platform is to take it for a test drive.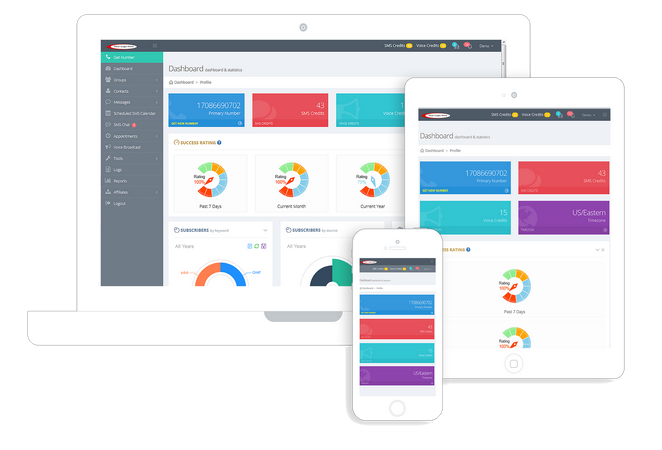 USER PANEL Username & Password: demo
* Contact us for admin panel credentials