For the encoded version of the script, you will receive all the source code to allow you to change the front-end design elements if you wish to give it whatever look and feel you desire. However, most of the core back-end files will be encoded. We use ioncube to encode and license the files. Most hosting companies already have the ioncube loader installed and enabled since ioncube is the industry standard for protecting sensitive files. However, if the script doesn't run because of this, simply contact your hosting company asking them to enable the ioncube loader for your hosting account.
For the Level 4 version of the script, you will receive 100% of the source code. We have had many customer requests to offer this option recently because they didn't want to pay us for the customization work, which sometimes was a heavy price depending on what they wanted to customize and simply wanted to use the product themselves and expand upon what we already had giving them full control. With the Level 4 version, you must sign a non-resale agreement that states you will not resell the actual script. See here for details: How do I purchase Level 4?.
Posted in: Customization
The best way to experience the platform is to take it for a test drive.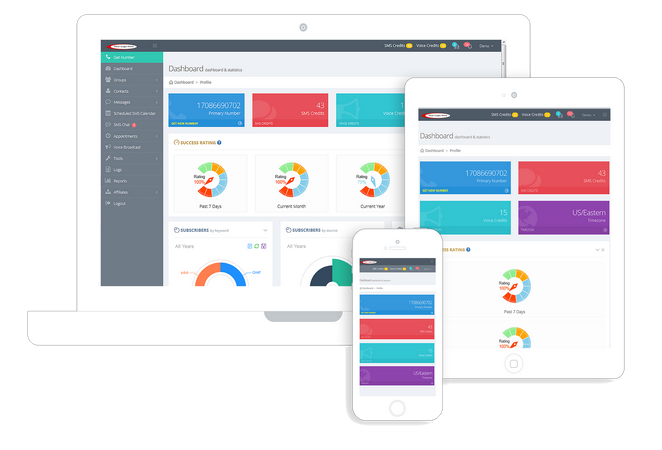 USER PANEL Username & Password: demo
* Contact us for admin panel credentials